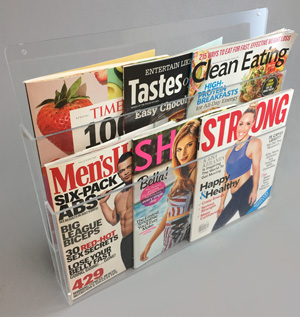 Create exactly what you need to get the job done with the help of Plastec. As one of the largest plastic fabrication companies in the Pacific Northwest, we can effectively meet your custom fabrication needs.
With an in-depth knowledge of materials, our experienced team will ensure you select the right plastic for your particular project, at an affordable price.
We Serve Clients in the Following Industries:
Aerospace

Architecture

Food and Beverage

Education
Construction

Electronics

Forestry

Mining
Medical

Marine

Technology

Transportation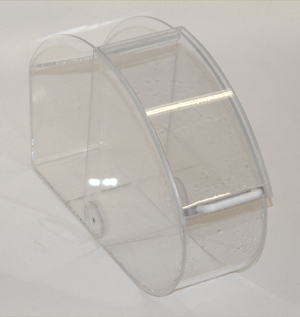 Our highly-trained team has the ability to customize all makes of plastic for your needs. Whether you need a cut, drill or plastic bend for your business's merchandise rack or a window for your home air conditioning unit, let our experts help.
Our methods of fabrication include machining, milling, routeing, drilling, cementing, thermoforming and assembling to your specifications.
Some of the Items We Create Include:
Movie Props

Ski Gondola Windows

Boat Plastics

Acrylic Domes

Prototype Units

Trays
Ballot Boxes

Podiums / Flexi Podiums

Prototype Units

Custom Boat Hatches

Wet Merchandisers

Dry Merchandisers
Knockdown Wine Displays

Glide Merchandisers

Push Merchandisers

POP Displays

Tape Dispensers

Wine Displays
Let us help you create the prototype, short run, production run or maintenance part you require. We look forward to discussing your next plastic fabrication project today.