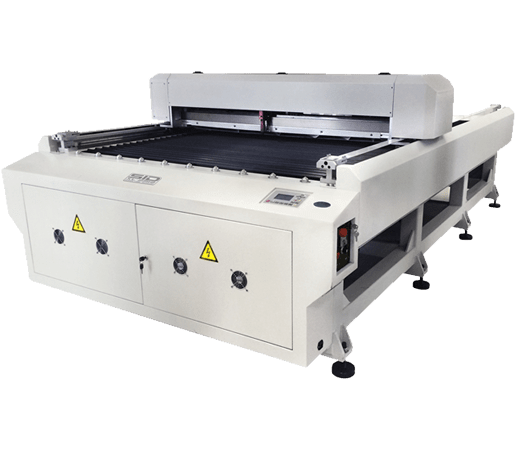 With our State-of-the-Art laser equipment we can perform precision cutting on material sizes up to 52" x 96" (1330 x 2,400 mm) with positional accuracy of 0.01 mm. on many different materials such as acrylic, wood, aluminum bond and others. We can cut up to 25mm (1 inch) thick Plexiglas (acrylic sheet) and up to 12mm (1/2 inch) wood or MDF.
Material Etching and Marking
We can etch or engrave on plastic, wood, leather and other materials with a high level of detail to mark items or create high quality interior and exterior signs, switch plates, control panels and name tags, glass and acrylic signs that can be edge lit. We can even etch photographs onto acrylic, wood and other materials for creation of artistic or personalized items.
For more information on our laser cutting, etching, and engraving services, or if you would like to speak to a specialist, please visit our contact page.