Custom Plastic Fabrication & Manufacturing
We are one of Western Canada's leading plastic component manufacturing companies specializing in design, custom fabrication, vacuum forming, thermoforming, CNC routering and laser cutting, etching and marking of many types of products in all types of plastic. We have expertise working with acrylic, polycarbonate, PETG, ABS, PVC, polyethylene, polypropylene and a variety of other plastics such as nylon, Delrin (Acetyl), phenolic and Teflon. We are your source for innovative profit-enhancing solutions for many different industries.

We offer a range of services to create the products that help keep your business profitable.
Our Services

Western Canada's leading plastic component designer and manufacturer
.
Learn More

Our team has the experience and dedication to get your next job done right and on time.
Call Today
Services We Offer:
Prototype Design & Development

Product Design & Development

Custom Fabrication

Production of Parts & Assemblies
CNC Routering

Laser Cutting, Etching

Vacuum Forming

Cut to Size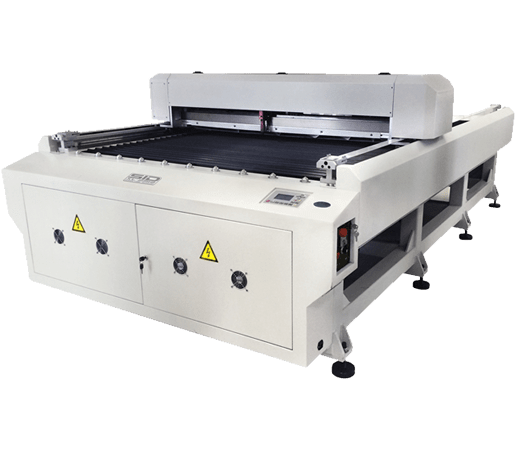 Make Plastec your source for a variety of products that will help keep your business running smoothly and efficiently - saving you time and money. For more information, or to speak to a specialist, please contact us using the information on our contact page any time.